WE BELIEVE IN COMMUNITY, CREATIVITY AND COLLABORATION
Interested in collaborating with the Revelry team or being a part of our partner program? We're always looking to grow our partner ecosystem, so reach out below if you're interested in being a part of the Revelry crew.
WHY PARTNER WITH US:
Complimentary swatches and discounted home try on for all of your clients

Access to samples you need for that next styled shoot at no cost to you (must reserve in advance)

A customer experience team with a 24 hour SLA to ensure satisfaction every step of the way

Perks on perks to say thanks for referring to us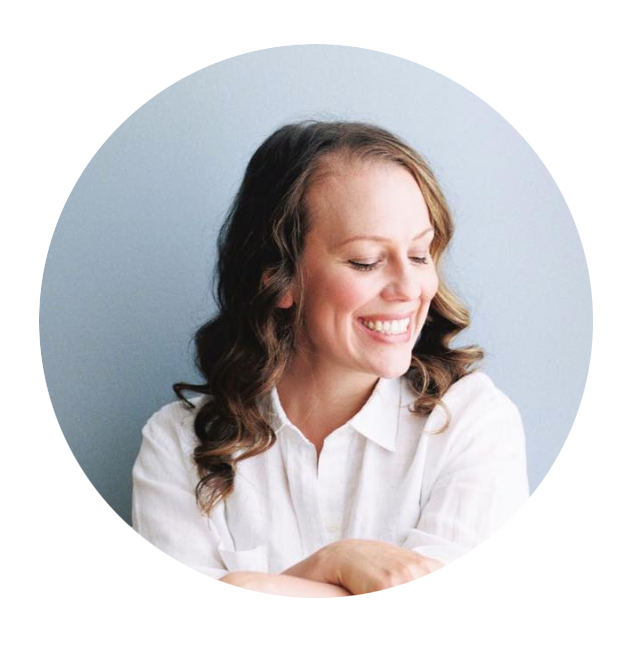 I adored being a part of this beautiful shoot, you did such a gorgeous job pulling everything together!! So many gorgeous dresses and details.
— JULIE WILHITE PHOTOGRAPHY
GETTING STARTED:
Sign-up below and the Revelry team will be in touch within 3 business days. Once you're approved as an official Revelry partner, you'll receive a complimentary welcome kit and a digital badge to let everyone know you've got the perks!
Sign-up to be an
official Revelry vendor partner
Thanks! We'll be in touch shortly if it's a good fit!
This field is required
This field is required
This field is required
This field is required